The Cafeteria
Students have access to the on-campus student cafeteria for a quick snack. The cafeteria is managed by the CROUS (Regional Centre for University and School Works). This place is open all day and serves fast food offer (pastries, sandwiches, paninis, salads, hot dishes...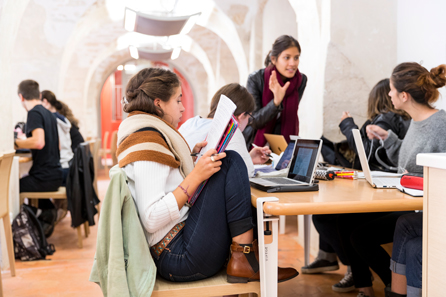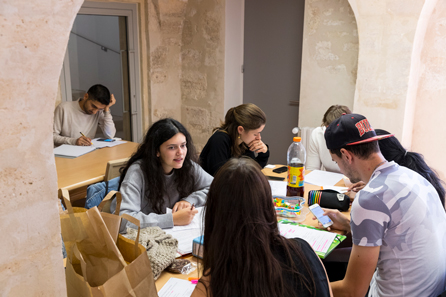 Le Carré
The Foyer and Le Carré and the basement of the court of honor welcome students wishing to work (alone or in groups) or lunch (2 vending machines and microwaves are available).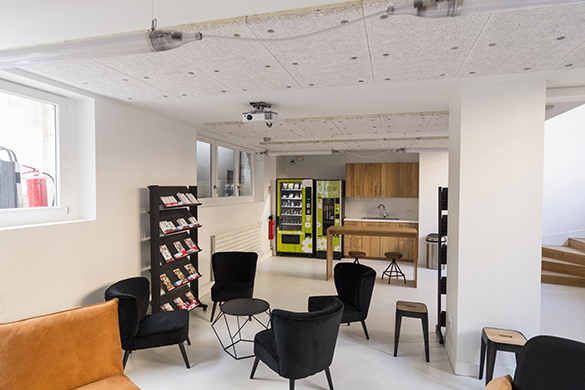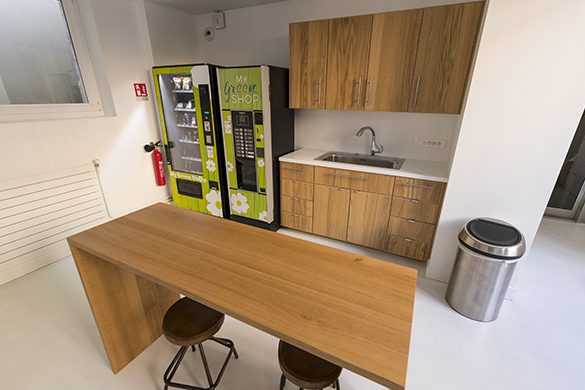 Two university restaurants (Mabillon and Bullier) within 10 minutes walk offer several complete meal plans from € 3.10 (with priority access student card ICP) The breakfast rooms are available to students with the possibility of picnic, some are equipped with microwave oven and vending machines.