The ICP and ERASMUS+
As part of its openness to the world, the ICP values and actively develops ERASMUS+ exchange programmes with partner universities.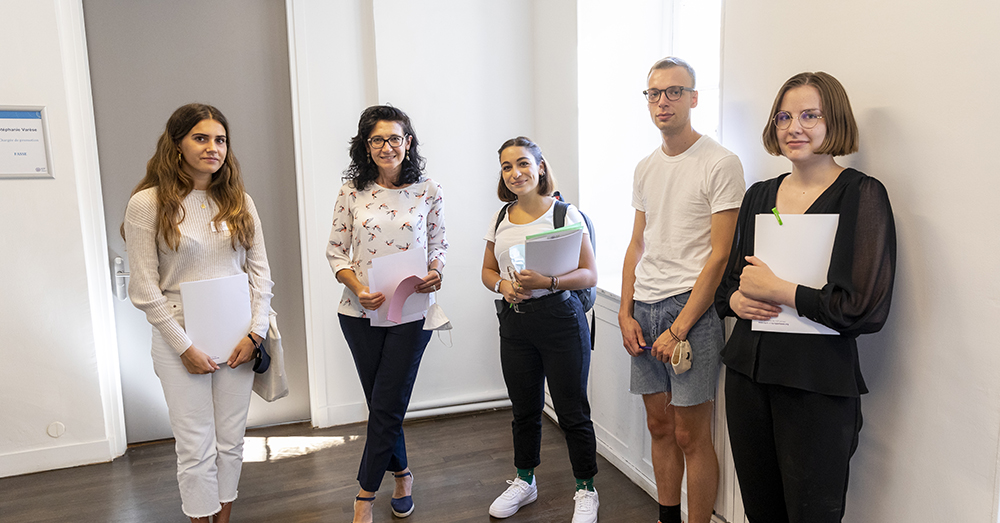 A Quality-Based Structure
The Catholic University of Paris signed the Erasmus Charter for Higher Education (ECHE) for the 2021-2027 period. It represents the general quality framework for the ICP's European cooperation activities as part of ERASMUS+.

A Boom in Internationalization
Over the last 7 years, the ERASMUS+ programme has enabled sustained development by the ICP, including :
The opportunity for its students to study in the European Union, and
International partnerships with universities based in the EU.
In 2021, the ICP signed 78 ERASMUS+ agreements with European partner universities. ICP students can choose from among 18 EU countries for their mobility.
Key Figures for ERASMUS+ Programmes (2014-2020)
903 outbound students as part of mobility exchanges
60% of mobility occurs within the framework of ERASMUS+ programmes
70% of inbound exchange students are ERASMUS+ students
657,286 euros in ERASMUS+ grants awarded to the ICP for the 2014-2020 period