The cultural heritage of the Catholic University of Paris is also present at the Musée Edouard Branly. Professor Branly, who was a lecturer and researcher at the Catholic University of Paris beginning in 1875, conducted the first wireless telegraphy transmission in the institute's laboratory in 1890.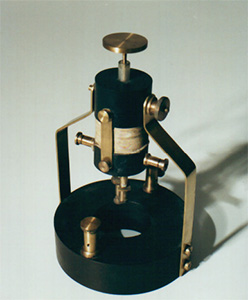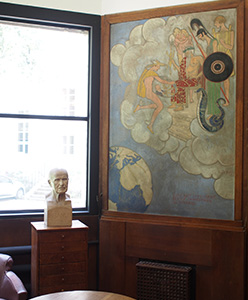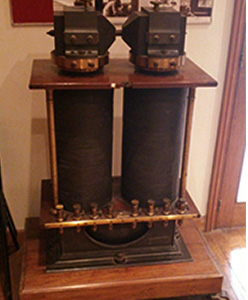 Built by the architect Paul Tournon in 1932, the Musée Edouard Branly is the former laboratory of Edouard Branly (1844-1940). It includes a collection of instruments that are described in his works. His publications also mention the research directions and areas he believed to be crucial, namely "radiant heat, optics, and electricity." The research that most firmly established Professor Branly's reputation involved his work leading to the discovery of the principle of wireless telegraphy, in addition to the application of "radioconductors to telematics." The results of this research were presented in numerous communications sent to the Academy of Sciences.

The physicist's laboratory, which was part of the ICP, is now a museum that preserves his memory.

A visit to the museum, including Branly's devices, laboratory, office, and "copper room," takes us on a journey alongside this great scientist, and gives us a glimpse into this period in the history of science.