Diego: Executive Director of the Irish National Opera & Student at ILCF
Diego Fasciati is the Executive Director of the Irish National Opera. He is originally from Switzerland, but has lived in Dublin, Ireland since 2001. Read more about his experience learning French at ILCF.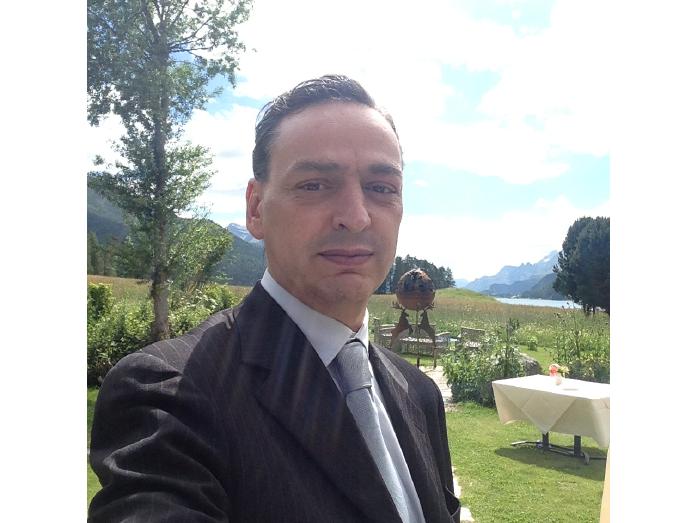 Diego
What was your level in French, and what level did you aim to have when you registered for this program?
I had a C1 level when I registered and my goal was to be able to speak and write with more fluency and grasp the nuances of the language (I like to read novels). I also wanted to learn more about French culture.
Why did you want to come to France and Paris in particular?
It is the best place to learn French! I have visited Paris several times and it is the most beautiful city in the world. There are so many astonishing buildings, squares, monuments and streets. The Palais Garnier and the Opéra Comique are two of the best opera houses in the world. And of course there are many more cultural institutions, theaters and companies.
Why did you want to study French?
French is an important language in the world of opera.
Why did you choose ILCF and why would you recommend this program to others?
The Centre Culturel Irlandais in Paris recommended this program to me. I would definitely recommend it to others. The school is in a central location, the professors are friendly and competent and the program is well-run.
What was your favorite part of the program ?
Our teacher took us to an outdoor theater performance; it was an excellent way to practice listening comprehension while enjoying theatre.
How was it adjusting to life in Paris?
It was easy to adjust to life in Paris, the metro and bus system are excellent and there are restaurants everywhere!
Any advice for others who are looking to study in Paris?
Just do it!